Sometimes I wish summer had 8 days of the week! To be clear, I want the eighth day to be another Saturday, NOT another Monday. I also wish I got a "summer raise" every year, where I get paid more every summer to cover the expenses of all the exciting extra adventures that always seem to pop up between June-August. But alas, I am on the same pay year-round. I've pulled together a few budget friendly ideas for day trips with you and your girls!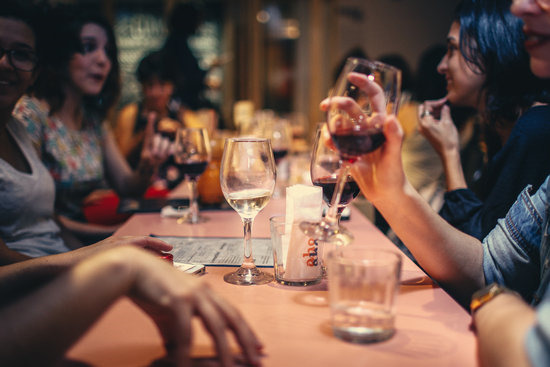 Wine Tour
Now I know that when I say wine tour, you're thinking a party bus with lights, booze, and music. I'm thinking more of an SUV with a few friends (and a DD of course!) touring one of the many Finger Lakes and enjoying some tastings or a glass of wine on the patio. Tastings in the Finger Lakes area are relatively inexpensive compared to Italy or Napa. I once paid $45 for a tasting in Napa! That was my whole budget for the day! I did not research prices in advance. Then I drank a little too much wine and signed up for the wine club…but I digress. On Seneca, Keuka, or Cayuga Lakes, wine tastings can range from $2-$10! If you enjoy three to four in a day, that's a maximum $40 budget. If you're lucky, you may hear some great local band playing or find a special food menu with carbs to soak up some of that wine! So, hit the lakes, ladies, you can make a day of it for less than the cost of a mani/pedi!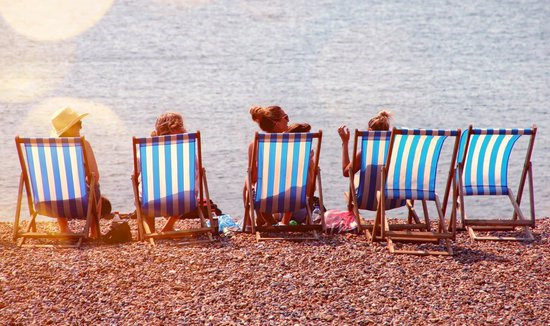 2. Beach
Ahhh, I can hear the ocean waves calling my name already. If you're lucky enough to live within driving distance to the beach, this can be a great way to spend a day with your pals! Pay the parking fee and pack your lunch! Avoid the concession stand where a diet coke is $7 and a hotdog seems to be $850! Pack a PB&J sandwich and some delicious refreshing wine coolers. Now, I personally picture myself at the ocean, but there are also beaches on lakes, rivers, and bays as well! If you don't have a beach nearby, somebody you know must have a pool at their apartment building! Invite yourself over, bring your stereo and a good book, and put on your "Do Not Disturb" sun hat while basking in the sun. Did I mention to pick a beach that is alcohol friendly?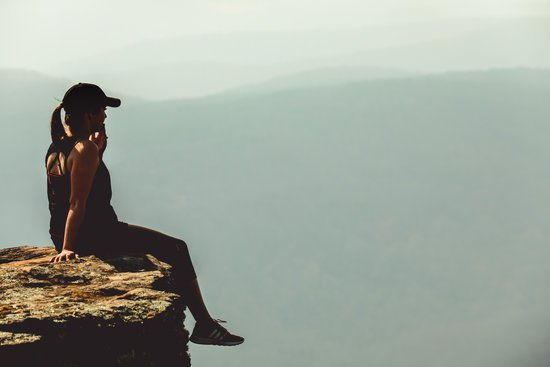 3. Hiking
I'm throwing this one out there for all you nature lovers! I, myself, am what I lovingly call a fair weather hiker. It can't be too hot, NO bugs allowed, absolutely no muddy areas, and no uphill! It severely limits my hiking options but I've found two or three local places that fit all my requirements. If you're not a city-girl at heart like me, hiking can be a full day of exercise with beautiful views of forests, waterfalls, and animals (oh my!). Throw in a picnic on a stunning peak and you're crushing the day. Added bonuses of working off any food you consume during your picnic. One of my fav local places in upstate NY is Green Lakes State park. I've never seen water that color!! You should check it out!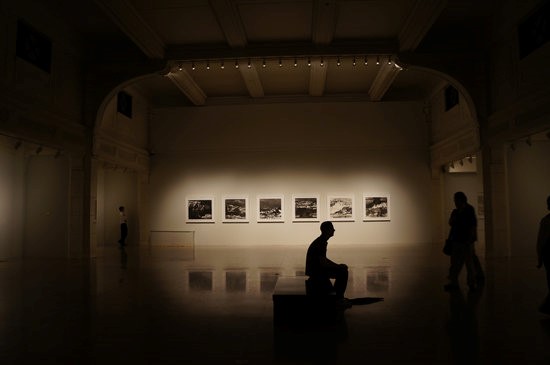 4. Off the Beaten Path Museum
This is generally for all my city ladies out there, but even small cities have museums! Sure, we've all heard of the Met or the Smithsonian, but take a day to look into the lesser-known museums that don't get a lot of traction. A lot of these smaller museums have awesome local history for a fraction of the fees. Everyone has heard of The Corning Museum of Glass, sure, but have you heard of Heritage Village, the Glenn Curtiss Museum, or the Chemung County Historical Society. All my Corning ladies, go check them out, they're well worth the visit!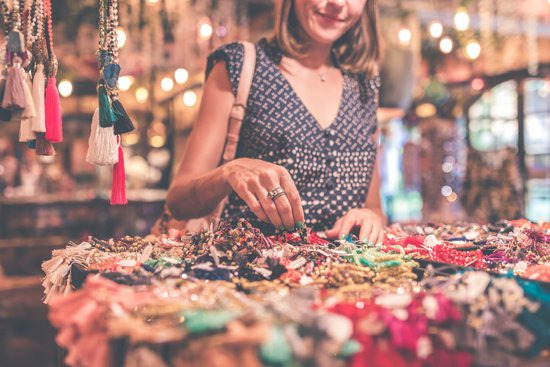 5. Festivals & Markets
Last, but certainly not least, is my newfound love for farmers markets, local festivals, food, fun, and more. I never used to enjoy these growing up, but attending local summer festivals is a great way to get to know your local community and the people in it. Usually there's artists, shops, delicious food trucks, fun music, and sometimes even activities for kids (for those of you who have them)!! I've been to so many festivals as an adult I can't even keep track. Usually for me it ends with a delicious hot fudge sundae after a long day of roaming the streets and people watching. This is usually a free affair, unless you find some wonderful item to splurge on at the marketplace!
And there you have it. Five budget friendly activities you and your gal pals should do this summer! It's only the beginning of June. There's plenty of time! Get out there and have some fun, while saving money. Now, I only need to take my own advice and start attending more free or low-cost summer events!