Income Taxes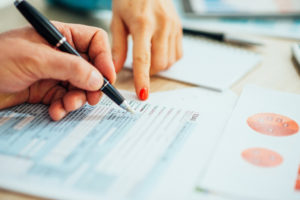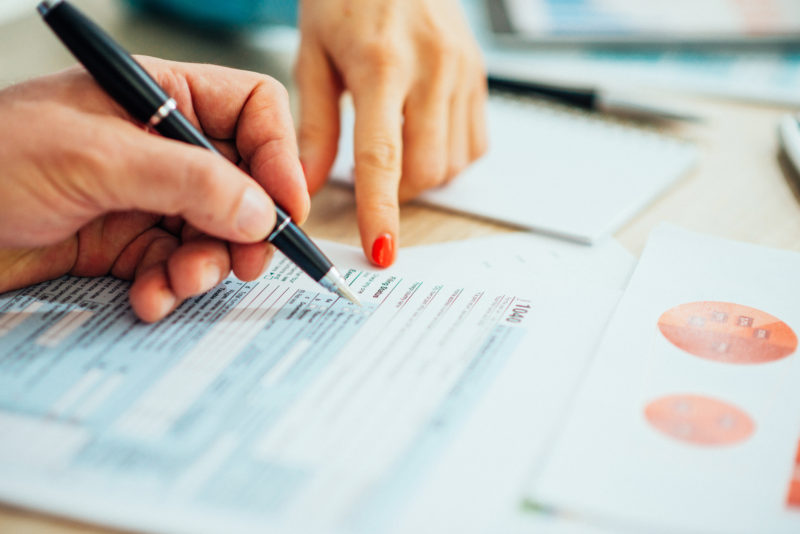 We understand that taxes can affect every financial decision you make in your life. This is why tax planning is such an important component of what we offer our clients. Many people only think about taxes when it comes time to prepare their annual return. This is a mistake that can cause you to pay more taxes than necessary – money that could have been used to help you reach your goals and objectives. That said, our goal when it comes to tax planning is to guide you toward the strategies that maximize your benefit, while minimizing your taxes.
As your one-stop shop when it comes to finances, John G. Ullman & Associates' in-house tax department provides comprehensive services. We stay current with tax rules and changes enabling us to prepare your individual taxes and trust tax returns, handle household employee filings, and address all aspects of tax planning throughout the year.
Comprehensive Tax Planning
Tax planning is a year-round process for every client. It involves ongoing monitoring of your overall financial situation to ensure that unnecessary taxes are not incurred. This may include the preparation of quarterly tax estimates or tax efficient asset and/or debt management. For our clients, tax planning also involves work on special projects and exploring the tax effects of various alternative solutions to problems.
Through your Advisor you also have access to all resources of our internal tax department which includes CPAs, Enrolled Agents, and other professionals with decades of experience in tax preparation and planning. This team of dedicated professionals is always available to work with your Advisor to answer questions or handle any problems on your behalf.
Interested in continuing the conversation?
For most of us, it's not a matter of if you'll need financial guidance; it's a matter of when. Contact us to learn how our team of experts can help bring all of your financial matters into focus. We'd love to hear from you!