Contact Us
Comprehensive Financial Services at the New JGUA HQ located in Big Flats Airport Corporate Park in Horseheads NY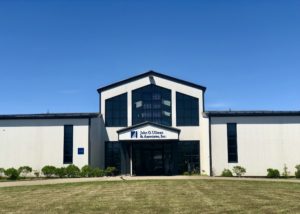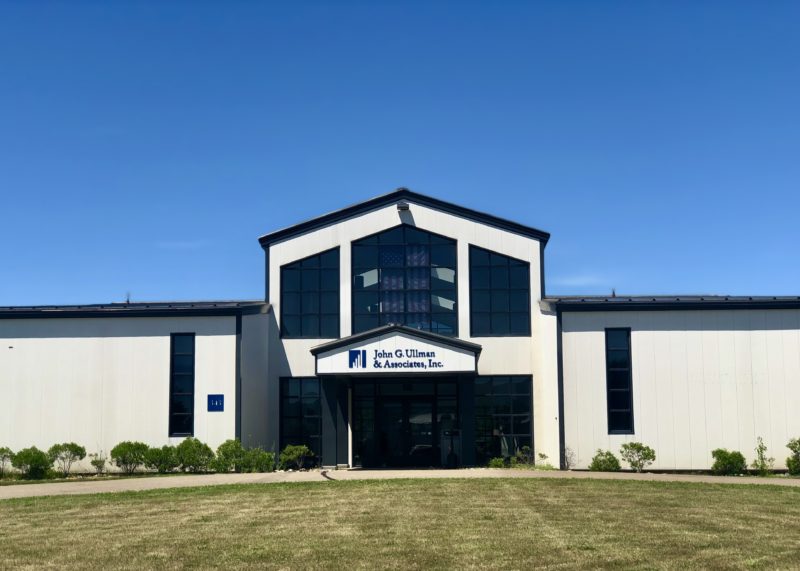 When you require professional advising services in the Horseheads, NY area, John G. Ullman & Associates, Inc. is here to help. Our advisors are certified to help you decide on sound investment strategies, as well as other financial planning services, including:
Set financial goals;
Eliminate college and other debts;
Purchase a home;
Decide on insurance;
Plan your estate;
And more.
Our services begin and end with the client, putting their needs at the heart of the financial planning process, regardless of their current state of wealth. Whatever your needs we work to help you leave behind a legacy you can be proud of.
The New JGUA HQ office of John G. Ullman & Associates, Inc. is located at 343 Daniel Zenker Drive, Horseheads, NY 14845. Contact us today for an appointment.
The New JGUA HQ
343 Daniel Zenker Drive
Horseheads, NY 14845
Phone: 607-936-3785
Fax: 607-301-4400
Refer a friend or family member.