Investment Management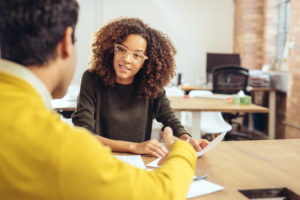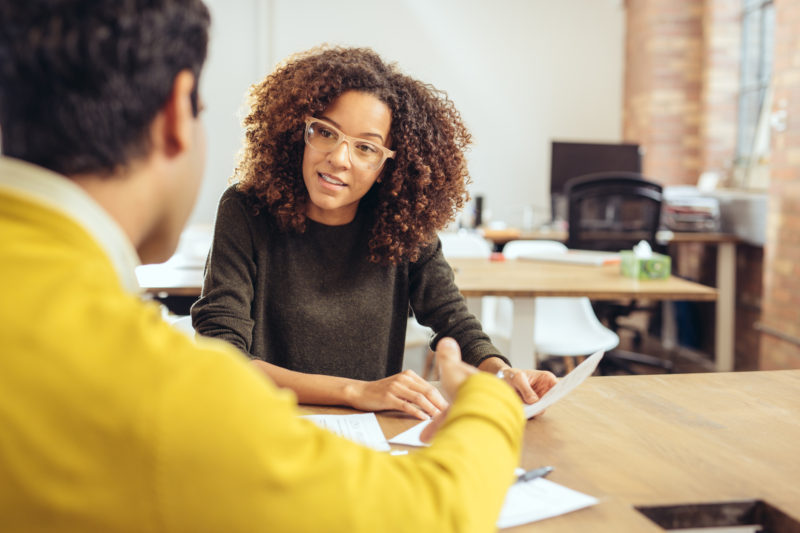 First and foremost, we believe in balance. Everything in life requires some degree of balance, whether you're applying balance to your work life and home life, your health and lifestyle, family and friends, or your finances. We will help you plan your investment strategy with balance in mind, on a real-time basis, to help you to understand your choices, and suggest investments that are right for you – because we know you.
The John G. Ullman & Associates investment philosophy
One of our differentiating factors is our belief that research and due diligence are of paramount importance. Our Team has the skills to identify the sectors we're targeting and invested in based on comprehensive data, and we are always happy to explain our strategy to our clients.
When it comes to your investments, understanding your personal objectives and the goals you wish to achieve will help us establish a balanced mix of investments for your entire portfolio. It may consist of several types of accounts such as joint, individual, custodial, IRA, and Roth IRA. Our investment approach diversifies and segments these pools of funds by risk levels and industry sectors.
In our earliest conversations, we will discuss your personal comfort levels with differing levels of risk associated with investment in various types of securities. Then we can establish a risk tolerance profile that serves as our guide for investing within your portfolio based on our balanced investment philosophy and policy. Your risk segmentation profile is developed based on your overall financial goals, your risk tolerance, your other investments, and your investment preferences.
In our role as discretionary investment manager, we take on the day-to-day tasks necessary to manage your portfolio to your customized mix as it fits within our balanced investment policy. For some clients, we may not actively manage all of their invested assets, such as a company 401K plan; however, we still advise on the whole picture. We will structure your target portfolio mix to reflect the whole picture and appropriate overall composition.
John G. Ullman & Associates Investment Services include:
Ability to establish periodic withdrawals
Check deposits accepted or withdrawals processed as requested
Complete year-end tax related data
Comprehensive record keeping
Disciplined re-balancing to target allocations
Negotiation of bond trades
Reinvestment of cash positions
Timely trade confirmations and regular statements provided by the broker