In 1978, we set out to build a new kind of wealth management firm, which would provide unprecedented service and support to meet all of a family's financial needs. We would operate with the highest of ethics and values.
Almost four decades later our business model continues with our dedicated team of financial planners, tax professionals, investment researchers, legal professionals and support staff; enabling us to meet the unique needs of each of our clients.
Our offices are based in the Finger Lakes Region of upstate New York and in the Hudson Valley, but we are privileged to work with clients locally, nationally, and even around the world. We work with individuals as well as entire families, often spanning multiple generations.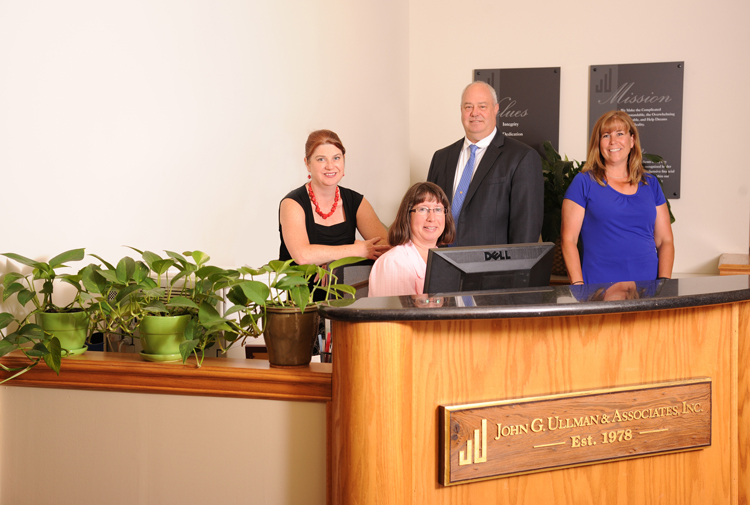 Many of the services we offer include: portfolio management, estate planning, tax planning and preparation, education planning, and special projects based on the unique circumstances for each of our clients.
But perhaps the best way to describe our close relationship with our clients is to say that for any major life event, from the planned to the unexpected, we strive to be their most trusted resource and partner.