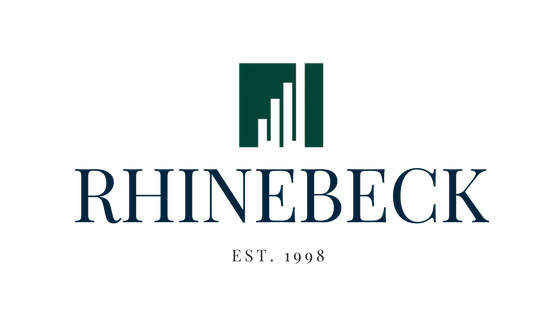 In 1998 John G. Ullman & Associates, Inc. opened the JGUA Rhinebeck Branch Office in Rhinebeck, NY. Now, nearing 20 years in the Rhinebeck Community, the Branch has grown along with the rest of the firm. In late 2017 the Rhinebeck Team relocated, opening the doors to a larger, highly accessible space to serve our clients.
The Rhinebeck Team enjoys all of the in house support and resources that make John G. Ullman & Associates, Inc. uniquely full service, while establishing and maintaining the close, personal relationships with clients that JGUA is known for.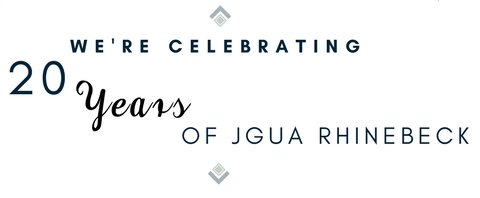 On May 5th and 6th we Celebrate 20 Years of providing Comprehensive Wealth Management services from our JGUA Rhinebeck Branch! Thank you to everyone who joined us for the Cocktail party at the Rhinecliff and for our Ribbon Cutting and Open House at our new office location the following morning. We hope you enjoy these photos from the events!
For more information about the Rhinebeck Team, or any of the comprehensive financial services JGUA offers, we invite you to contact us or visit us at 20 E. Market Street, Rhinebeck, NY.